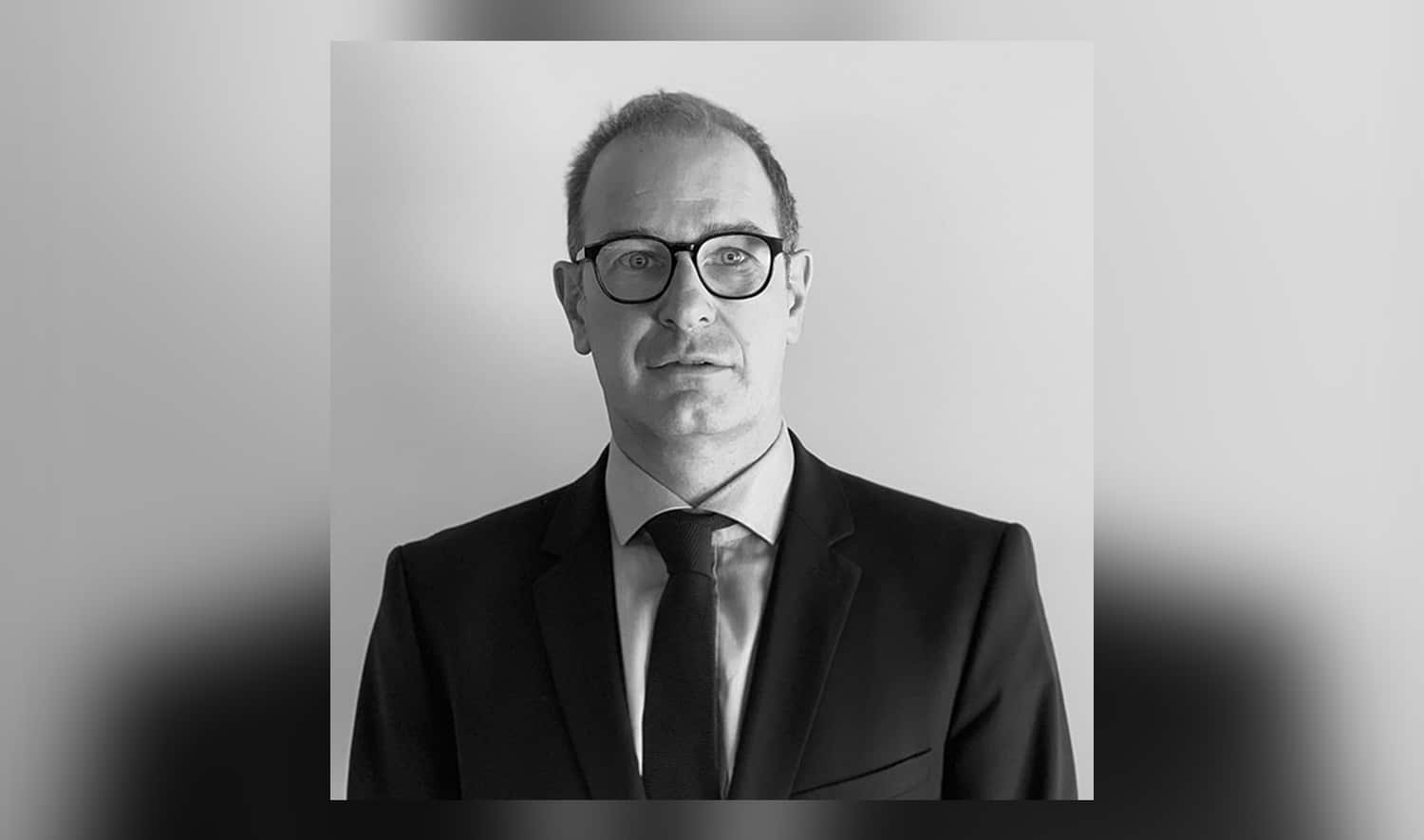 ERSTE LESUNG se rend à Paris
Le nouveau bureau de ERSTE LESUNG à Paris est en cours de création et commence ses activités. Le bureau sera dirigé par Antoine Lefranc, un avocat français ayant une riche expérience dans des entreprises de conseil internationales à Paris et à Bruxelles. Ayant eu la chance de travailler avec Antoine en tant que collègue dans le passé, Christian se réjouit maintenant de ce projet commun. Bien que ERSTE LESUNG ait toujours eu une orientation internationale, il ne faut pas négliger l'importance de la France dans une approche holistique des affaires publiques. Particulièrement dans la perspective de la prochaine présidence de l'UE l'année prochaine, la France aura un impact significatif sur les priorités de la politique européenne. Antoine est enthousiaste à l'idée de commencer cette nouvelle tâche avec ses collègues de Berlin et Bruxelles.
---
tl;dr / tl;don't-speak-french: This article says that Antoine and Christian launched the ERSTE LESUNG office in Paris and are thrilled to get things started.